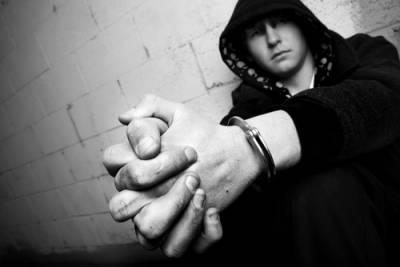 While state laws tend to dictate how juvenile and adult criminal cases are handled, there are some broad but universal views and beliefs within these two justice system types. It is by comparing the beliefs of each system that one begins to understand the distinct differences – including the impact that an adult case may have on a juvenile. Learn more about the differences between juvenile criminal cases and adult criminal cases, and discover how you can protect your teen from the potential consequences of an adult trial.
Rehabilitation
If there is any belief that distinguishes adult criminal cases from juvenile ones, it is that juveniles are developmentally different than adults. The perception that juveniles can be more easily rehabilitated than adults stems directly from this belief, and it can impact everything from sentencing to treatment options and release back into the community. For example, an alleged juvenile sex offender may be referred to a therapeutic program, but an alleged adult offender could be facing years of imprisonment and forced registration on the state's sex offender site.
Public Access to Criminal Records
...