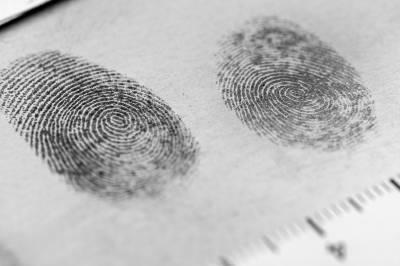 An arrest or conviction on your criminal record can have a dramatic impact your personal life. It can reduce your employment opportunities and may even limit your housing options. Certain charges (particularly those related to driving while under the influence) can also increase your insurance rates and may have other collateral consequences. Thankfully, you may be eligible for an expungement of your record. Learn more about this option and how an experienced criminal defense lawyer can assist with the process.
What is Expungement?
At its core, expungement is a legal process in which your criminal charge or conviction is "sealed" from the eyes of the public. It means that most employers, landlords, insurance companies, and the public are unable to see the sealed arrests, charges, and/or convictions. However, not every record, charge, arrest, or conviction can be expunged. Instead, there are certain requirements that a person must meet to have their records sealed.
Eligibility for Expungement
...