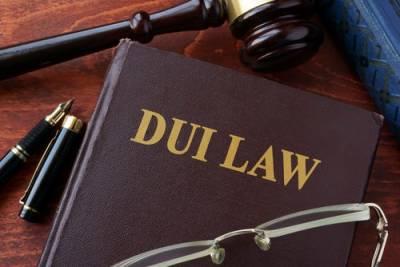 While drinking alcohol before the age of 21 is considered a rite of passage by many, Illinois law enforcement and the legal system do not see it that way. For a minor charged with the illegal consumption of alcohol or driving under the influence (DUI), the penalties are no laughing matter. If your child has been charged with an offense related to underage drinking, you should work with an attorney who can help you understand how to minimize any resulting difficulties.
Illegal Alcohol Consumption in Illinois
The consumption, possession, purchase, or receipt of alcohol by someone under 21 is punishable by a three-month driver's license suspension for an offense that results in court supervision. That suspension increases to six months for a first conviction, one year for a second conviction, and driver's license revocation for any subsequent convictions. Anyone under 21 who transports liquor can be assessed a maximum $1,000 fine. The driver could face a one-year license suspension for a first offense and a one-year license revocation for additional offenses.
Underage Drinking and Driving
...