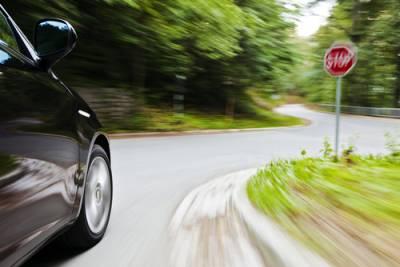 There are scores of traffic violations you can commit from behind the wheel -- speeding, running a stop sign, not using your blinkers -- the list goes on. One of the more serious traffic offenses you can commit is reckless driving. In Illinois, reckless driving can result in significant consequences, because reckless driving is not just a traffic ticket -- it can result in a misdemeanor or a felony charge, depending on your circumstances. If you have been charged with reckless driving, it is important that you understand the charges and related penalties.
What is Reckless Driving?
According to Illinois traffic laws, reckless driving occurs when a person either:
Drives any vehicle with a willful or wanton disregard for the safety of people or property; or
Knowingly drives a vehicle and uses an incline in a roadway -- such as a railroad crossing, bridge approach or hill -- to cause the vehicle to become airborne.
There is no one particular action that can get you charged with reckless driving in Illinois. Rather, it is up to the discretion of the arresting law enforcement officer and judge (and possibly a jury) to determine whether your actions on the road constitute reckless driving.
Consequences for Reckless Driving
In its most basic form, reckless driving is charged as a Class A misdemeanor, the most serious class of misdemeanor. This means a reckless driving charge can result in up to one year in jail and up to $2,500 in fines.
...