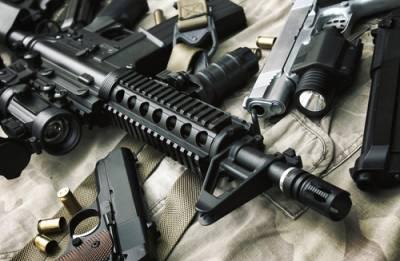 Like many states across the United States, Illinois has strict gun laws in place that are meant to protect its citizens. To legally possess or purchase a firearm, you must obtain a Firearm Owners Identification (FOID) card and meet all eligibility requirements. Even then, there are many rules that you must follow when owning and possessing a firearm. Other weapons, such as knives, brass knuckles or bludgeons, are strictly regulated in Illinois. If you are charged with unlawful use of a weapon (UUW) in Illinois, you could face misdemeanor or felony charges, depending on the situation.
Misdemeanor UUW Charges
In certain situations, a UUW will result in a misdemeanor charge. You can be charged with a UUW misdemeanor if you:
Sell, manufacture, purchase or possess a black-jack, slung-shot, bludgeon, sand bag, knuckle weapon, sand-club, ballistic knife, or switchblade knife;

Carry or possess with the intent to use a dirk, dagger, dangerous knife, stiletto, billy, razor, broken bottle or piece of glass, taser or stun gun, or any other dangerous weapon;

...