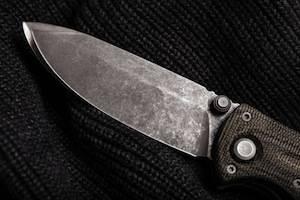 Guns are subject to many regulations, and gun laws are hotly debated. Therefore, with all the focus on guns, it is easy to forget that knives are subject to regulations and in some cases are illegal.
There are several reasons to lawfully carry a knife, and knife collecting itself is not illegal. They are useful tools to many people's professions and hobbies such as hunting. However, what one person may view as an eccentric or rare knife, the law may view as illegal.
It is important to determine if the knives you carry are illegal. If an officer sees you carrying an illegal knife or sees the knife in plain view in your car, the officer could use that as justification for a search of your body or car.
What Knives Are Legal
...