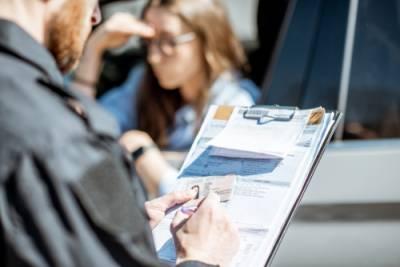 There are plenty of ways you can get a traffic ticket in Illinois — running a red light, not fully stopping at a stop sign, forgetting to use your blinker while you are turning — the list goes on and on. Traffic tickets can range anywhere from a correctable violation, such as a broken tail light, to felony criminal charges, such as aggravated speeding or reckless driving. For many people, getting a ticket means paying the fine and dealing with the consequences, but in some cases, it can be beneficial to fight the traffic ticket rather than accept it. Some traffic tickets can be charged as criminal offenses and can carry jail time, which is much more serious than just paying a fine. If you have gotten a traffic ticket, it is important that you understand how to minimize the consequences you may face.
Should You Fight the Ticket? Factors to Consider
In some cases, you may want to fight a traffic ticket. In other cases, it is probably best to just pay the fine and move on. Figuring out which route to take can be tricky, especially because each traffic offense carries different consequences. Before you do anything, you must determine if the trouble of fighting the traffic ticket is worth the outcome. Ask yourself the following questions:
Do you have sufficient evidence to support your claim in court?

Do you have the time needed to attend court hearings?

...