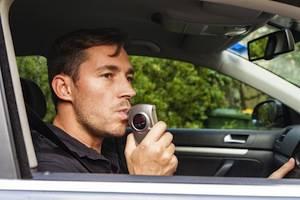 If you have been convicted of a DUI in Illinois, one of your top concerns will be when you will be able to drive again. Illinois, along with a majority of states, allows drivers convicted of DUI to drive if they install a breath alcohol ignition interlock device (BAIID).
This is a popular program. On average in Illinois, 12,000 drivers are using BAIIDs. Consider four facts about this device, and how to get one.
1. A BAIID is subject to three types of fees.
Each vendor charges its own fees, but on average a BAIID vendor charges $85 for installation. There is also a monthly rental for the device, which is usually about $80. Finally, the Illinois Secretary of State charges $30 month for monitoring. If you have been declared indigent by the court, your costs could be lower.
...