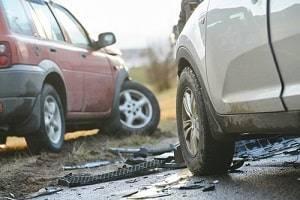 Being involved in a car accident can rattle you to the core, causing you to behave in ways that you normally would not. With adrenaline pumping through your veins, your body tells you that you have two options: stay and deal with the situation or run. If you are confused and scared by the situation, you might panic and leave the crash site. Fleeing the scene of a car accident is never a good idea and, in fact, is illegal in Illinois. If you have been accused of leaving the scene of an auto accident, you can face serious criminal penalties.
What to Do After an Accident
In the state of Illinois, traffic laws govern what motorists must do after being involved in a vehicle collision. Even though the consequences for fleeing the scene depend on the type of accident, there are specific actions that Illinois law requires all drivers to do, including:
Stop immediately and move your vehicle to the side of the road, if possible.

...