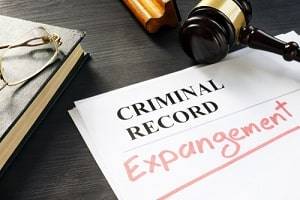 Having a criminal record can impact your ability to gain employment, suitable housing, educational opportunities, and more. A mistake you made in your youth can influence your life years or even decades later. Some individuals have arrests on their record even though they were not actually convicted of the offense for which they were arrested. Fortunately, there may be a way to get your criminal record erased or "expunged" in Illinois. If you do not qualify for expungement, you may still qualify for record sealing.
Qualifying Criteria for Expunging a Criminal Record in Illinois
When a criminal record is expunged, the documentation of the arrest or charges is destroyed. The record will not show up on a background check. It is as if the charges never happened. Many people do not realize that even if they are acquitted of criminal charges or the case is dismissed, there is still a record of the arrest and charges. Fortunately, you may be able to file a petition with the court to have your record expunged. You may qualify for expungement if:
Your case was dismissed or acquitted

...