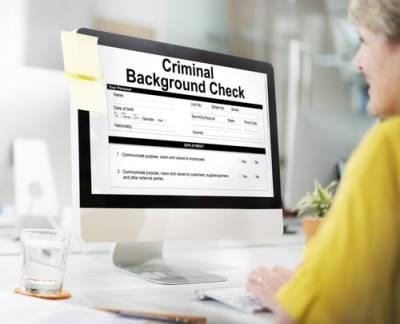 Criminal records are public information. If someone is charged with a crime, anyone can view the arrest record with a few clicks of the mouse button. Not only does a criminal record harm an individual's personal reputation, it can also prevent that person from securing adequate housing and employment.
If you have a criminal record, you may be interested in getting your record expunged. Read on to learn about expungement and record sealing in Illinois.
Do I Have a Criminal Record if I Was Never Convicted?
In the United States, people are considered innocent until proven guilty in court. Consequently, many people assume that merely being arrested or charged with a crime does not result in a criminal record. Unfortunately, this is not the case. Being arrested is recorded and anyone can view the record of the arrest.
Can I Clear My Name Through Expungement?
Expungement destroys the record of an arrest. Once a record is expunged, it does not show up on a background check and cannot be viewed by the general public.
...