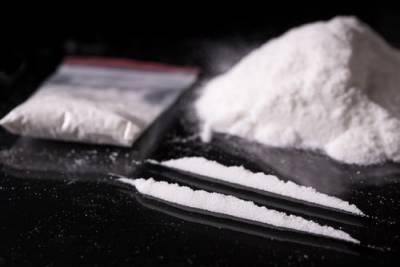 Cocaine is considered one of the most addictive of all controlled substances; second only to heroin. The drug has medical usefulness, such as during anesthesia, but on the streets, it is highly illegal. Cocaine not only has severe and lasting physical effects on the body but can also result in lasting legal repercussions. Illinois state laws and lawmakers have stiff penalties in place to deter residents from becoming involved. Here is what to expect should you face cocaine possession accusations in Illinois.
Potential Penalties
Being found in possession of a controlled substance is a felony. Controlled substances in Illinois include heroin, cocaine, morphine, amphetamines, and anabolic steroids, to name a few. The potential penalties vary between drugs as well as the amount of the material thought to be in the suspect's possession. Possession of cocaine is a Class 1 felony, which is punishable by a minimum fine of $200,000 as well as time in prison. The length of the prison sentence increase with the amount of cocaine found at the scene. Currently, the sentences are:
15g-99g: Between 4-15 years in prison;
100g-399g: Between 6-30 years of imprisonment;
400g-899g: Between 8-40 years of imprisonment; and
900g or Higher: Between 10-50 years of imprisonment.
The Burden of Proof
...