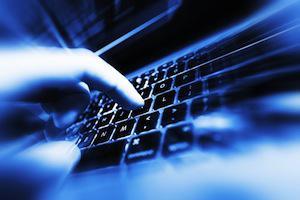 Not all crimes occur face-to-face. Certain crimes, such as computer tampering, can occur from anywhere over the Internet. Illinois law provides serious consequences for anyone convicted of tampering with someone else's computer.
How Illinois Defines Computer Tampering
Computer tampering is unauthorized access to programs, data, or the computer, and it uses the access for fraudulent purposes or to damage another computer, data or program. This covers a wide range of activities. Computer tampering could include illegal sharing of movies and music or pranks such as changing the content of a website.
You can even be convicted of computer tampering if you have authorized access to a computer or network, if your actions exceed your authorization. In some cases, computer tampering charges will be brought in addition to other charges. For example, someone who is in charge of payroll can be charged with theft and computer tampering if they use their access to a computer to increase their paychecks when they were not authorized to do so.
...