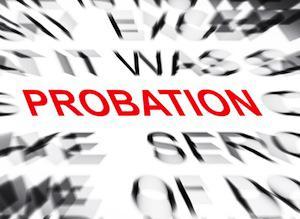 Not every guilty plea or verdict of guilty means jail or prison time. Many people convicted of crimes will instead be sentenced to probation.
While for many probation is better than serving time behind bars, there are still serious consequences to a criminal conviction and probation term.
Length of Sentence
Probation is often an alternative to time behind bars. However, most probations sentences are backed by threat of jail or prison time if the probation terms are not kept.
...