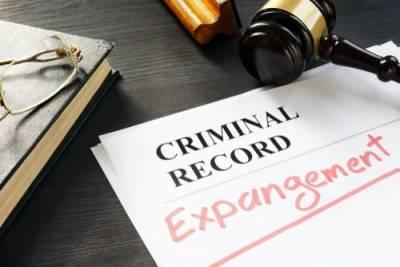 Having a criminal record can affect various aspects of your life, including job opportunities, housing options, and even admission into many schools. Even if a charge is dismissed, it can remain on your record. Fortunately, people with criminal records have the ability to clear their record through the process of expungement.
An expungement is a court-ordered process that erases the legal record of an arrest or criminal conviction in the eyes of the law, which can vastly improve your ability to get a job, qualify for a mortgage, or gain admission to an educational institution. Once an arrest or criminal conviction is expunged, it no longer needs to be disclosed on job or housing applications by the person who was arrested or convicted. A record that has been expunged is destroyed, and it will not show up in public records inspections or background searches performed by potential employers and other companies or institutions.
Not Eligible for Expungement?
In cases where a record is not eligible for expungement, it may be eligible for record sealing. Record sealing does not erase a record the way that an expungement does, but instead keeps the record confidential. When a record is sealed, it will not show up in common employment background checks, but may be available for law enforcement and in a few other select circumstances. Various misdemeanor convictions, along with certain felony offenses, are eligible for sealing.
...