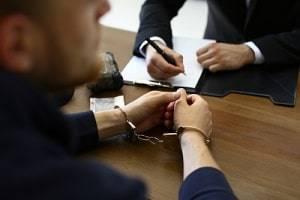 Since the 1970s, the federal government has been running what has been dubbed the "War on Drugs." This movement began decades ago but is still evolving today. Around the time the War on Drugs was declared, the federal Controlled Substances Act was signed into law, creating "schedules" of different drugs based on their purported medical use and potential for abuse. States followed by creating their own criminal laws concerning controlled substances, with many of these laws criminalizing possession as well as the sale of certain drugs. Depending on the circumstances, these offenses can be charged as felonies. However, in some situations, probation may be an option.
What Constitutes a Felony Charge?
In Illinois, it is not uncommon for a drug possession charge to be classified as a felony. Marijuana is still federally illegal, but recreational cannabis is now legal to purchase, possess, and use in Illinois. Other controlled substances, however, are not legal, possession of these substances can result in criminal charges. You could be charged with felony possession of a controlled substance for:
15 grams or more of LSD, heroin, cocaine, or morphine

...