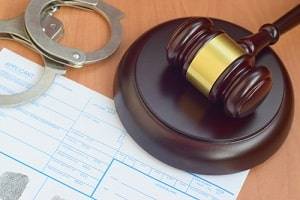 It is not uncommon for someone to try to test the limits at least once in his or her life. For some individuals, this may involve stealing a low-priced item. Perhaps you put a candy bar in your pocket or slipped a cheap bottle of nail polish in your purse. Technically, you have committed a criminal offense, though the charges would be minor since the price of the item stolen is so low. The proper legal term for shoplifting is known as retail theft and there are actually a number of ways that this crime can be committed. Depending on the price of the item taken, the criminal charges can vary from a low-level misdemeanor to a serious felony in Illinois.
What Is Considered Retail Theft?
Illinois legislation names several different actions that all fall under the category of retail theft. Some of these descriptions are fairly obvious, while others you may not have known are considered theft at all. All of the following actions are considered retail theft and you can face criminal charges for knowingly doing any of the following:
Taking possession of, carrying, or transferring merchandise, without paying the full price, in order to deprive the owner of the item.

...