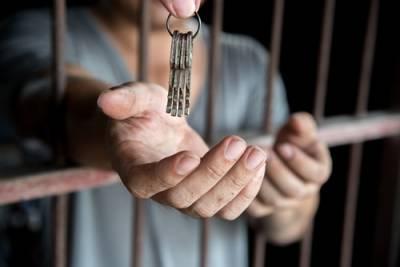 In 2015, more than 1,000 non-violent, low-level offenders spent more time in jail than they were sentenced to serve. The reason? They did not have the money to post bail. To keep this from happening any longer, and to ultimately reduce the overpopulation of local jails and prisons, Governor Bruce Rauner signed the Bail Reform Act into law. What is this new law, and how might it affect your criminal charges case? The following explains.
Cash Bail No Longer Required for Some Offenses
Criminal justice reform advocates have been criticizing the state's bail system for some time now, calling it unfair to Illinois' poorer and disadvantaged communities. Most could not afford the 10 percent down payment needed to meet bail. Instead, they would be forced to spend weeks, sometimes months incarcerated for non-violent or low-level crimes.
Now, under the new law, some low-level offenders may be given a non-monetary bail such as a stay-away order, drug or alcohol counseling, curfew, in-person reporting, or electronic home monitoring. If by chance, the individual is given a monetary bail amount that they cannot afford to pay, they are permitted to request a rehearing of their bail. That rehearing must be provided to them within seven days of the request.
...