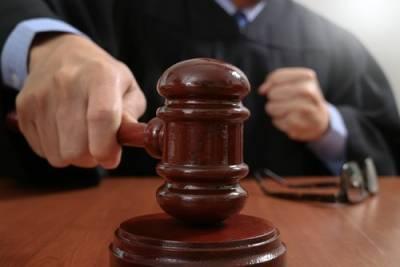 More than 27,000 DUI arrests were recorded in Illinois last year. Many of these constituted aggravated DUI offenses, which are the most serious DUI charges a driver can face. In Illinois, aggravated DUI is any DUI offense that results in a felony charge. A first or second DUI conviction is classified as a misdemeanor, but subsequent convictions or circumstances that involve various levels of endangerment, injury, or death can be charged as felonies. While you should have a skilled attorney for any DUI charge, it is impossible to overstate the need if you face aggravated DUI charges.
Aggravated DUI Cases in Illinois
Anyone convicted of aggravated DUI is subject to community service or imprisonment that cannot be suspended or reduced. Even those who receive probation or conditional discharge get at least 480 hours of community service or 10 days of incarceration.
Here is a look at offenses that constitute aggravated DUI in Illinois:
Class 2 Felony
...