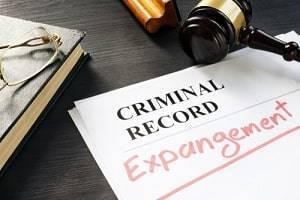 One of the most common questions people ask after they have come into contact with the criminal justice system is whether or not their criminal record can be cleared. Even if you were not actually convicted of a crime, you can have a criminal record if you were arrested or charged with a crime. This record can affect future employment opportunities, housing availability, and other people's opinion of you. Depending on the circumstances of your case, expunging your criminal record may be an option for you.
Do I Qualify for Expungement?
Typically, the most favorable method of clearing your criminal record is expungement. If you are able to have your record expunged, your criminal record will be erased, as if it never existed. Because of this, there are certain requirements that your record must meet to qualify for expungement. Entries on a criminal record that qualify for expungement include:
Arrests that did not result in a conviction

...