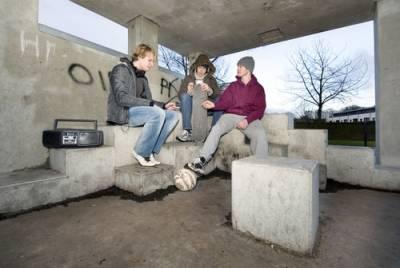 Anyone under the age of 18 is a juvenile. When adolescents choose to break the law by participating in juvenile theft or other harmful behavior, we call this juvenile delinquency. In most cases, children who find themselves in trouble do not qualify for adult punishments, yet the consequences can have lasting effects. Currently, the United States faces an epidemic of juvenile delinquency. Crimes committed by one or more teens account for 20% of all criminal activity. This upward trend has experts searching for causes and the best methods of prevention.
The Expert Opinion
There is a constant debate as to what influences our behavior most, is it the genes we inherit from our family or our surroundings. Most experts agree that both play a pivotal role in our behavior choices. Children, teens, and young adults, however, are often more influenced by their surroundings. Adolescents make decisions directly relating to what is going on with their family members, friends, and their peers. These influencers are intensified by the accompaniment of a desire for material things, fashion trends, peer pressure, and financial lust, to name a few. Although any child can make a mistake that can result in legal consequences, the risk is higher when intensified by a background of:
Poverty;
Repeated exposure to violence;
Drugs;
Firearms;
Unstable family;
Family violence;
Delinquent peer groups; and
Media violence.
Suggested Preventative Measures
...