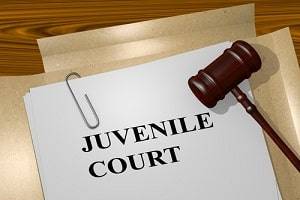 If you are a minor who has been arrested and charged with a crime or you are the parent of a juvenile offender, you may be unsure of what to expect. You may have heard that children can sometimes be treated the same as adults in an Illinois criminal case but do not know the circumstances under which this can occur. Anyone under the age of 18 is a minor in Illinois; however, there are situations in which a minor may be tried and sentenced as if he or she was an adult. The alleged offense, the offender's age and background, and other factors can influence where a juvenile case is heard.
Factors Considered by Illinois Judges in Juvenile Criminal Cases
Illinois judges have discretion when it comes to juvenile criminal cases. When determining whether to send a minor to juvenile court or adult court, the judge will consider:
The alleged offender's age – The older the juvenile offender is, the more likely he or she is to be tried as an adult.

...