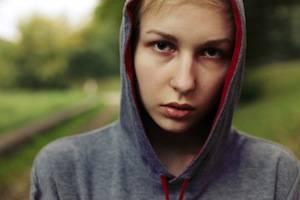 No matter how old children get, parents will seek to protect them and provide them with the best life possible. Therefore, if it is within a parent's power, he or she will want to provide his or her child with the best possible defense when facing a legal battle.
Understanding the laws surrounding one's criminal allegations is imperative to any successful defense strategy, and as of January 1, 2017, a new round of legislation will take effect regarding juvenile defenses.
Expungement Changes
At any age, even small charges remain on a criminal record no matter the outcome of the case. Criminal accusations can dramatically alter the life of a teen, potentially preventing future employment opportunities and lessening the probability of a degree in higher education. However, with the new year, new possibilities are available to erase the dark marks through expungement. Certain criteria must be met to qualify, including:
...