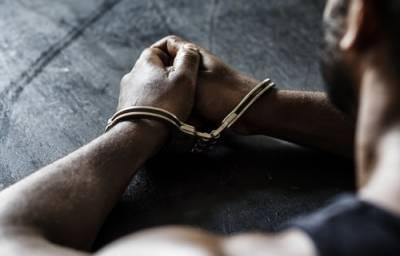 The Miranda Rights have been around for 50 years, yet many are unsure of the appropriate usage. These rights, also known as the Miranda Warnings, explain to a suspect being placed under arrest what their rights are in the situation. Most officers have presented the statement so many times, they rush through it haphazardly, without giving proper emphasis to allow the receiver to understand the message entirely. Although in television shows and other media all suspects are "Mirandized", it is unnecessary for some situations. However, if the officer did not read you your rights when they should have, your case may be overturned in court.
What Are the Miranda Rights?
The Miranda Rights are named after Ernesto Miranda, the plaintiff in Miranda v. Arizona. Police accused Miranda of stealing $8.00 from an Arizona bank worker. After hours of grueling questioning, he finally confessed not only to the robbery but also to kidnapping and rape. Police never explained that he had a choice to concede; nor that he could hire an attorney. He was initially found guilty; a ruling which was later appealed when the Supreme Court ruled that the evidence was inadmissible because the officers never made him aware of his Constitutional rights. Since this case, any officer arresting someone for interrogation must recite the following:
"You have the right to remain silent. Anything you say can and will be used against you in a court of law. You have the right to an attorney. If you cannot afford an attorney, one will be provided for you. Do you understand the rights I have just read to you? With these rights in mind, do you wish to speak to me?"
...