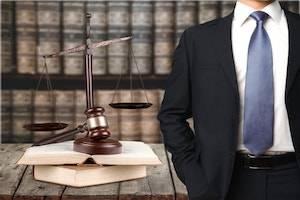 Most criminal cases never go to a trial by jury. Even though it is your constitutional right to have a trial decided by a group of your peers, most individuals who are accused of a crime take a plea deal.
There are several reasons why a plea deal is appealing to defendants:
The outcome is more predictable. If you go to trial, you could be found not guilty or guilty of several crimes. With a plea, you know exactly what your conviction will be.

Plea deals are quick. If you are not out on bond and get credit for time served, your sentence may not be that much longer than the amount of time you have been in jail.

...