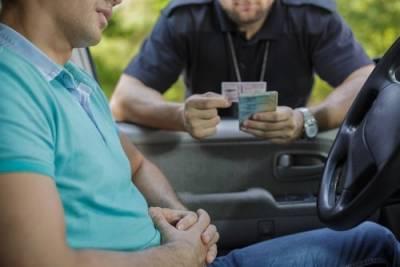 When is the last time you checked the validity of your driver's license? For most people, your license is in good standing. We assume that if our license is suspended, we would know. However, many Americans drive around daily with a suspended license without any idea that they are breaking the law. The Illinois Secretary of State suspends driving privileges for a variety of reason, and in some cases, there is no reason for anyone to let the driver know. Driving with a suspended license becomes a legal predicament if an officer pulls you over.
How Licenses Become Suspended
Your driving privileges may be temporarily withdrawn or suspended for a period of time. In many situations, the suspension is due to an unpaid fine, traffic violation or other driving-related infraction. Yet, there are reasons for suspension that have nothing to do with driving at all. These are a few of the offenses that may result in an invalid license:
DUI;
Fleeing a police officer;
Graduated Driver Licensing (GDL);
Repeated vehicle collisions;
Failure to Appear;
Parking suspension;
Failure to provide proof of insurance;
Automatic traffic violations suspension;
Failure to pay fine;
Tollway violations or evasions; and
Failure to pay child support payments.
How to Verify License Validity
...