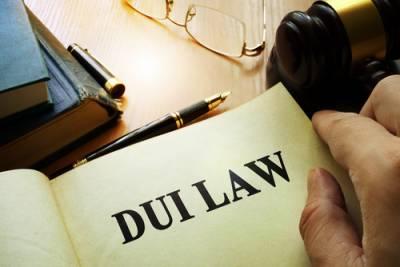 All Illinois drivers give "implied consent" to breath, blood, and urine alcohol testing from the moment that they obtain their license. What does this mean, and what happens if you refuse a chemical test? The following information explains, and it provides some important details on where to find assistance with your Illinois DUI case.
What is the Implied Consent Law?
The implied consent law states that drivers must submit to a chemical test upon arrest or face the consequences. Keep in mind that this test is different than the preliminary test, which may be given either in lieu of or conjunction with a field sobriety test. The law says you give implied consent to this testing as well, but you can refuse it. Doing that may not help your case if the officer has another reason to suspect that you were driving while under the influence, but refusing a preliminary test rarely leads to a consequence. That is not the case with the refusal of the chemical test, which is usually requested shortly after your arrest.
What Happens When You Refuse a Chemical Test?
...