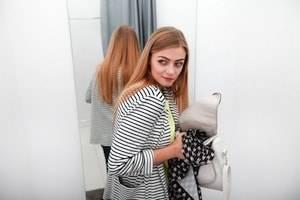 When people hear the term "shoplifting," they typically think of someone taking an item for sale in a store without paying for it. This is the classic form of shoplifting. However, Illinois law defines many other acts as shoplifting.
Other acts that are considered shoplifting in Illinois include the following:
Changing the sale price or removing tags;
Under-ringing merchandise. This could come up in a self-checkout situation or be done by an employee;
Removing the store's shopping cart from the premises;
Returning stolen merchandise for cash, exchange, or store credit;
Using or possessing a theft detection shielding device; or
Failing to return an item that has been rented.
The Prevalence of Shoplifting
According to the National Association for Shoplifting Prevention, approximately 27 million people have been caught shoplifting. About 10 million people have been caught in the last five years.
...