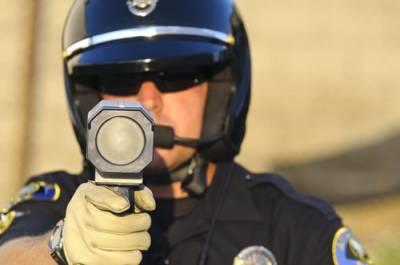 Sometimes even the most cautious drivers get pulled over for speeding. You might think a solo speeding violation is no big deal, but that is not always the case. Multiple traffic violations, and even one serious violation, can lead to a suspension of your driver's license that can negatively impact much of your life.
Here is how a speeding ticket in Illinois works:
Driver's License Points
Drivers under 21 years of age may lose their license for getting two or more tickets in a two-year period. Drivers over 21 receive an automatic license suspension for three moving violations within 12 months.
...