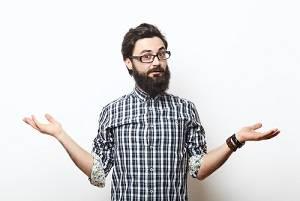 A sense of humor is often a well sought-after quality. Most people enjoy the physical release of laughter and like to surround themselves with others who make them laugh. In general, two individuals who share a similar sense of humor connect better than two persons who have opposing views of what is humorous. What one person finds hilarious, another may find threatening or offensive. If this happens, can a joke be grounds for assault charges?
Trouble Is Brewing
Knock-knock jokes may not be the most humorous. However, they are sometimes the safest. When you start to touch on taboo subjects or subjects including violence, trouble may begin. For instance, joking about how you would murder your spouse or even the phrases "I will kill you" or "I am going to beat you up" can be dangerous depending on the circumstances. Assault charges are possible if they meet the following criteria:
Making a verbal threat without touching anyone;
Displays of menacing or intimidating demeanor;
Perceived threatening conduct; and
Perceived immediate danger, not future.
But It Was Just a Joke
...