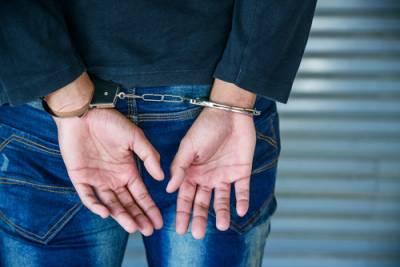 Some of the most common violent crimes in Illinois and throughout the United States are assault and battery charges. Statistics show that in 2017, there were an estimated 810,825 aggravated assaults in the United States. Although people often use these terms interchangeably in everyday conversation, they cannot be misused in the criminal justice realm. If you have suffered from a violent crime, it is important to understand how you have been victimized.
Assault and Aggravated Assault
In Illinois, a person can be guilty of assault if he or she knowingly engages in conduct that would lead another person to believe that physical harm could result. This means that contact does not have to be made for assault to be charged. For example, a verbal threat or a simple fist-raising can be enough to initiate an assault claim.
Although assault is classified as a misdemeanor crime, aggravated assault can be charged as a felony if certain factors are present. For example, the victim's age and occupation could lead to penalties being more severe. In addition, the location of the assault can also increase the charges to aggravated assault. Locations such as a sports venue, public way, or public place of amusement or accommodation can all lead to aggravated assault charges.
...