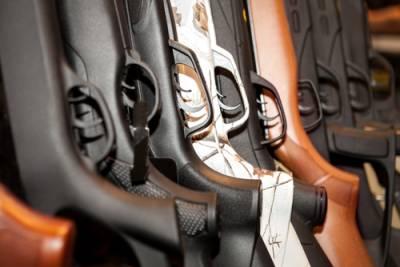 The United States has a long history with firearms: for as long as we have been a country, firearms have been present. The U.S. Constitution specifically guarantees citizens the right to bear arms, though that right can be restricted if states deem it necessary.
Illinois has some of the most strict gun laws in the country. The city of Chicago did not even allow residents to own firearms until 2010, and it was not until 2013 that the state began allowing residents to carry concealed weapons. Violating Illinois weapons laws can come with serious consequences.
Here are a few things you may not have known about Illinois gun laws:
1, You Must Have a FOID Card to Legally Possess a Firearm
The state of Illinois requires you to apply for and receive a firearm owner identification (FOID) card before you are legally able to purchase or possess a firearm. If you possess a firearm without also possessing a valid FOID card, you can face up to five years in state prison. To obtain a FOID card, you must also meet certain criteria, including not having been convicted of a felony, not being addicted to narcotics and not having been admitted to a mental facility in the past five years.
...