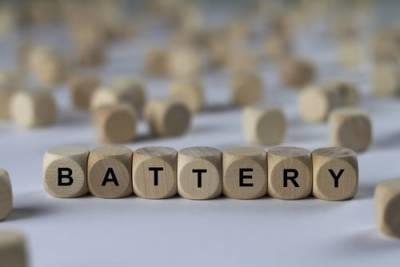 Assault and battery charges are undoubtedly harsh accusations with potentially hefty consequences. However, dependant on the circumstances surrounding the case, there are a large number of potential defenses. Time and again, clients approach us with the genuine belief that they were the victim in the situation, rather than what the charges claim. Self-defense is one of the best defenses in violent crime cases, as long as there is supporting evidence. The following evidence must be present to build a winning argument.
A Threat of Harmful Force Existed
Even if you believe you were in danger and acted out of self-preservation, the threat must exist. If the opposition is no reasonable match, either by size, age, or other factors, an affirmative defense argument is more difficult to prove. However, even if your accuser is smaller in stature and weight, if they back you into a corner and raise a hand, you may be right to push them back to gain room to exit the situation.
You Feared Harm for Yourself or Someone Else
...