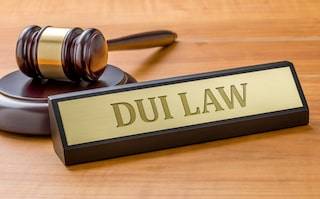 All DUI charges are serious, and a conviction for driving under the influence of alcohol, marijuana, or other drugs can lead to the revocation of your driver's license, the requirement to use an ignition interlock device in your vehicle, significant fines and legal fees, and even a prison sentence. However, you may face even more serious charges if you are accused of committing aggravated DUI, which is a felony offense.
Aggravating Factors in DUI Cases
In most cases, a first-time DUI or a second DUI will be charged as a misdemeanor. A third or subsequent DUI will be charged as a felony. A conviction will result in a 10-year driver's license revocation for a third offense and a lifetime revocation for any subsequent offenses.
Felony DUI charges will also apply in cases involving aggravating factors such as:
...