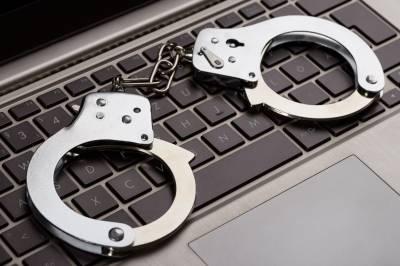 Technology changes and evolves so quickly that law enforcement often struggles to keep up. However, most states do have at least some laws in place to protect potential cybercrime victims. Furthermore, the United States government regularly question, arrest, detain, and even convict individuals who are suspected of cybercrimes. Now, with the announcement from Deputy Attorney General Rod J. Rosenstein, there may be even more cybercrime arrests.
The Crackdown on Cybercrime
In an August 29, 2017, press release, the Department of Justice announced that it had strengthened its ability to press charges against individuals suspected of cybercrimes. A full cybercrimes lab and over 45 different attorneys will be working to bring them down. What sorts of crimes will they be investigating, and what might it mean for you or a loved one if you become suspect in a cybercrimes case? The following explains further.
What Are Cybercrimes?
...