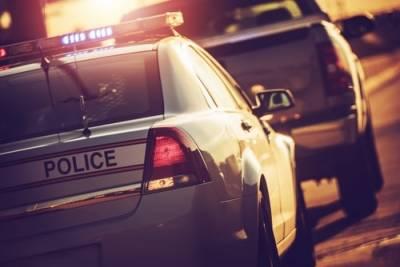 You have had a couple of drinks with dinner and are sure you are safe to drive home. However, the police seem to think otherwise and the next thing you know, you have their squad car lights flashing in your rear-view mirror. How are you going to talk your way out of this one possibly? Here are a few practices that have helped others avoid a DUI charge during a police traffic stop:
Use Your Right to Remain Silent
You have the right to remain silent, so use it. Too many times clients have tried to talk their way out of trouble, only to make it worse. Police know that if they pressure you to speak, you will often give them more evidence than you intend, which is why they keep the conversation going. Your silence will not be used against you. Politely say that you choose to use your right to remain silent and provide them with their requested documentation.
Refuse the Field Sobriety Test
...