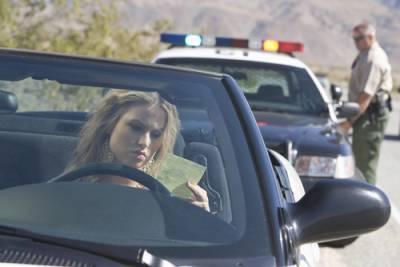 There is more than one way to lose your driving privileges in Illinois; in fact, there are dozens of ways you could have your driver's license taken away for either a specific or indefinite period of time. Even actions unrelated to driving, such as not paying child support or failing to obey a court summons, can affect your ability to drive freely. Perhaps one of the most common ways for Illinoisians to lose their driving privileges is to accumulate too many points on their driving record because of traffic violations.
The Illinois Points System
Most states have a driver's license points system that applies to everyone who holds a driver's license, and Illinois is no exception. In Illinois, each time you are convicted of a moving violation, a certain number of points is added to your driving record. The number of points added depends on the specific violation you were convicted of. Typically, more serious violations will result in a higher number of points added to your record, while lesser violations are not worth as many points. Common moving violations and their corresponding points are as follows:
Speeding: 5-50 points, depending on how fast you were going over the limit

Passing a school bus illegally: 25 points

...