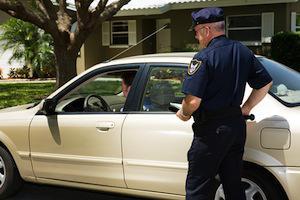 During a traffic stop, you cooperate with the officers who pulled you over. You answer every question asked to the best of your knowledge and even allow the officers to check your vehicle—you know that nothing is there. Yet, the officers find something in your car that shocks you, because you have never touched anything like it. You know others who do, however, and somehow the remanence was discovered in your vehicle. Now, the officers are pointing all fingers at the driver, which in this case, is you. You currently face drug possession charges and are at a loss for words because the police did not believe you. Therefore, why would a judge?
Illinois Possession Laws
Notorious for strict punishments in general, Illinois drug possession consequences are no different. Therefore, it is of the utmost importance to understand each law in its entirety. The majority of laws pertaining to possession in Illinois (Cannibis Control Act, Illinois Controlled Substance Act, and even weapons laws), all have one factor in common: the person charged must "knowingly possess" the item.
The word "knowingly" became a source of great debate and contention in the court system and led to the Criminal Offenses Act in 2010 when Illinois outlined their legal definition of knowledge.
...