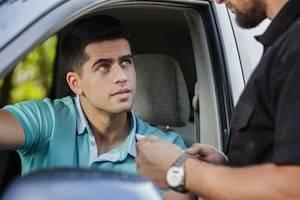 Upon becoming the recipient of a traffic ticket in Illinois, many make the mistake of simply paying their fines and going about their daily routine. However, doing so is a guilty plea and results in the addition of points on your license. These points build up and roll off, both affecting your driving record. With too many points, further consequences can be expected.
Earning Points
Unlike other situations in which the objective is to accumulate as many points as possible to win a game, prize, or goal, in this situation, the intention is to remain with little to no points. The addition of these tallies can eventually have adverse effects on your driving privileges, including license suspension. Points are earned with each additional citation with a guilty plea or verdict. The number of strikes received depends on the crime and other factors. A few common errors that result in points are:
Speeding;
Following too closely;
Texting while driving;
DUI;
Leaving the scene of an accident;
Failure to stop at a red light; or
Reckless driving.
Points Accumulation Results
...