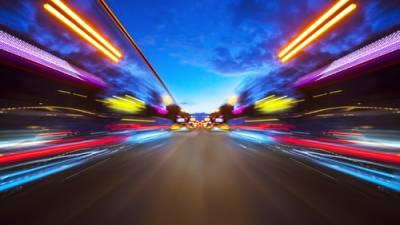 During a recent four-year period, there were more than 4,500 motor vehicle crashes in Illinois roadway work zones, with nearly 1,100 injuries and 27 deaths. With those unfortunate statistics, you can see why the State of Illinois and law enforcement take construction zone traffic violations so seriously.
Getting pulled over for excessive speed or texting on your phone in a work zone can prove costly, and put your driving privileges in jeopardy if you have previous infractions on your driving record. Here is a look at what you could face if convicted of a work zone speed limit or phone violation:
Speeding in Illinois Construction Zones
Many drivers incorrectly believe construction zone speed limits only apply if workers are present. The truth is, motorists account for 90 percent of all work zone fatalities, and these limits are primarily posted for the safety of drivers and passengers, typically due to narrow lanes, lane reductions, and edge drop-offs. Traveling at a slower speed gives a driver more time to adjust to these conditions.
Construction zone speed limit signs can be identified by the orange "WORK ZONE" tag atop the standard black-and-white sign. Flashing lights are not required on these signs in Illinois.
...