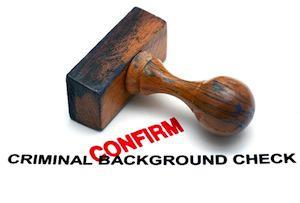 If you have a criminal record, or even a simple arrest, it may be holding you back from your life goals. You may be ineligible for a job that you would like or you may have been denied access to a rental or mortgage agreement. If you are having difficulties in everyday life due to what is being seen on your public criminal record, you may consider expunging or sealing your records.
Step by Step
The expunging and sealing laws were created in order to make clearing a record accessible to the public. Therefore, so long as you qualify based on the description previously discussed in part one of this series, and you follow the guidelines, you should not have many troubles in getting your case expunged. The steps are as follows:
Fill Out the Forms: There are necessary forms for filling out and filing to start the process. Each county has their own set of forms, which can be either generic or specialized. The proper forms that must be completed are the ones that belong to the county in which the charges were created. These may be obtained from a lawyer or the circuit clerk.

...