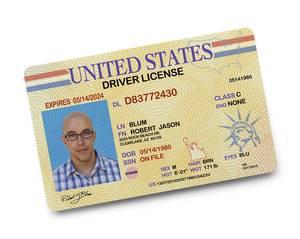 Life as a teenager is confusing and complicated. Teens endure college entrance exams, part-time jobs, high school, and constant pressure to fit in. On the journey to finding who they are as individuals, they make a lot of mistakes along the way.
One common mistake that many teenagers make is obtaining and using a fake ID to avoid underage drinking laws. Unfortunately, such a decision can be harshly life altering.
Can a Bouncer Really Spot a Fake?
Bouncers can and do catch teens with fake IDs. With hundreds of licenses handled on a daily basis, it becomes second nature to them to find one that does not match the others. A few signals that are red flags for any seasoned door person are:
...