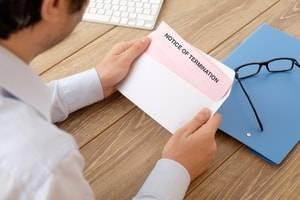 Common knowledge tells us that driving under the influence of alcohol endangers lives. However, drunk driving also has smaller potential repercussions. These consequences are not life-threatening, but they are life-altering and require heavy consideration before intentionally drinking and driving.
One question asked after a DUI arrest is if you will still have gainful employment if convicted. Can you lose your job because of a DUI?
Conviction is More Than a Fine and a Record
A DUI conviction frequently ends in more than a fine and a blemished driving record. Daily tasks such as going to work or grocery shopping become difficult to maneuver after licensure loss. Additionally, even an overnight stay in jail creates tension in social relationships. Insurance rates increase with a label of being a high driving risk. All of these repercussions exist without even discussing the impact on income.
...