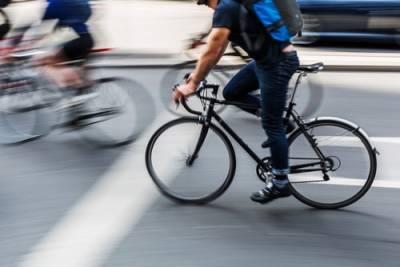 One of the perks of living in and around a big city is that everything is within walking or biking distance. Traditionally, with the better weather of summer months comes an increase in cyclists. We also find a correlating rise in the number of cycling while intoxicated cases. The incidents do not occur often enough for everyone to know the Illinois repercussions; however, the episodes are not entirely uncommon either.
The Legal Answers
It is common knowledge that driving yourself home in a motor vehicle after having too much to drink is dangerous for yourself, your passengers, and for everyone else on the road. Most people opt to have a designated driver, a cab, or a ride share take them home in those circumstances. However, when the weather is right, a bike ride does not immediately seem like a poor decision. Yet, there are unperceived dangers as well as potential legal complications to doing so. Under Illinois State law, a vehicle is anything that transports a person or property from one location to another, except if it is human powered. Meaning, your feet, and your bicycles are not vehicles. Therefore, taking a bicycle home is unlikely to result in a DUI charge, since you are not operating a car. A DUI on a bicycle is only possible under the following conditions:
You are intoxicated over the legal drinking limit;
The bike is motorized; and
The bike is capable of traveling faster than 20 miles per hour.
The Dangers of Biking While Intoxicated
...