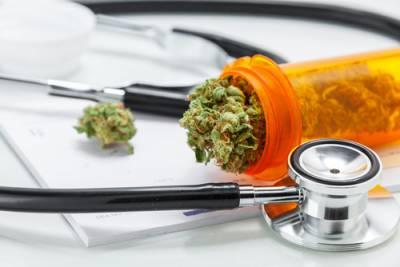 The medical marijuana program in Illinois has provided many individuals with an alternative treatment option for debilitating pain, spastic disorders, and other severe illnesses. There is, however, one caveat: patients cannot drive while under the influence of marijuana. Sadly, the method for determining intoxication is, at best, ineffective and, at worst, inaccurate. Learn more about the medical marijuana DUI laws in Illinois, including how being arrested could impact nearly every aspect of your life and how an experienced DUI defense lawyer may be able to help mitigate the damage.
What is Wrong with Illinois' Marijuana DUI Laws?
Drivers are prohibited from using any substance that can impair their driving abilities – and that includes prescriptions and medical cannabis. However, most substances can be detected with at least some level of accuracy. This simply is not the case when it comes to medical marijuana.
Though state law does indicate that there is a legal limit for marijuana (five or more nanograms), the very presence of this limit indicates that law enforcement does not care about how marijuana is metabolized by the body – particularly when it comes to chronic users.
...