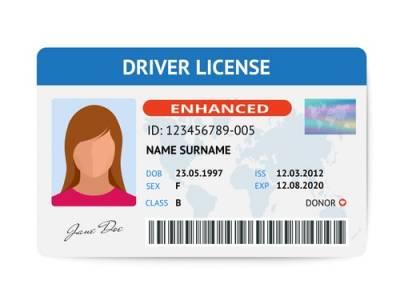 Whether at college or in their hometown, young adults are often tempted to do whatever it takes to get into bars before they turn 21 years old, the legal drinking age in Illinois and across the U.S.
That desire leads some to acquire fake identification. This may include using someone else's ID as their own, presenting another person's information at an Illinois license branch to get a new ID, or obtaining one through an individual or business that sells them. While it might seem like a victimless crime in order to have some fun, the state of Illinois does not see it that way.
Fake ID Penalties
In Illinois, it is illegal to possess, use, distribute, or help someone get a fake driver's license or ID card. At a minimum, your license can be suspended for up to a year for any of those offenses.
You could be charged with a Class A misdemeanor, with up to a year in jail and a $2,500 fine for:
...