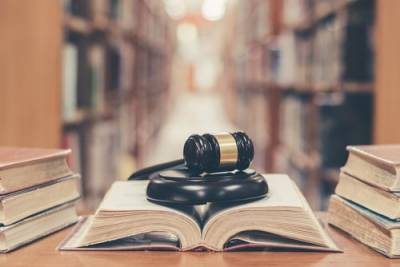 In our last blog post, we discussed some of the highlights of the Safety, Accountability, Fairness and Equity – Today (SAFE-T) Act, recently passed by the Illinois legislature, as it applies to policing, arrests, and detention. The act also made changes to how the courts should address certain issues in sentencing if a person has been convicted of a crime, as well as changes to incarceration and decarceration programs. The following is a brief overview of these changes.
Changes in Sentencing
One of the criteria that judges look at when determining the sentence a convicted defendant will receive is whether or not they are a "habitual criminal." This standard can negatively impact those who have criminal convictions during young adulthood, at a time when research shows that the brain is still developing and a person may be prone to poor decision-making and impulse control. Under the newly passed laws in Illinois, any convictions that a person had when they were between the ages of 18 to 21 will no longer be included in defining whether a defendant should be classified as a habitual criminal.
Judges will also now have discretion in issuing mandatory minimum sentences if one of the following applies:
The judge deems the defendant does not pose a public safety risk.

...