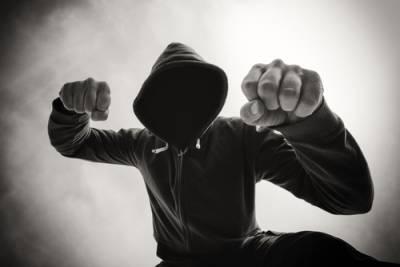 Assault of any kind is a serious offense in the state of Illinois, but the consequences will often depend on the severity of the charge. For example, is the charge related to assault charges or aggravated assault charges? Learn what the differences are between the two, including how they vary in terms of potential consequence, with help from the following information.
Assault in Illinois
The law states that assault is an act in which one causes another person to believe they may be at risk for battery (physical harm). There does not need to be any evidence of harm, nor is one required to make physical contact with a person to be accused of assault. Instead, one can be charged with this act by shaking their fist in someone's face, threatening them with words or body movement, or otherwise causing them to fear they may be in danger of bodily harm.
Straight and basic assault charges are typically considered a Class C misdemeanor. Consequences may include imprisonment for up to 30 days, fines, and possibly even a no-contact orders with the victim. However, individuals who have previous convictions or are charged with aggravated assault may face more serious consequences if they are eventually found guilty.
...