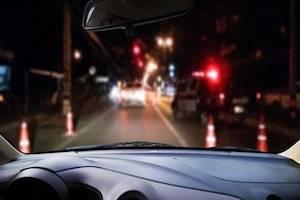 A stop and frisk occurs when a policer officer has a reasonable suspicion that you are going to commit or have already committed a crime. Therefore, the officer stops and searches you. Various states across the nation have stop and frisk policies. However, these policies have come under scrutiny as opponents argue that they target people of color disproportionately and are ineffective at curbing violent crime.
Why Do Police Officers Conduct Stop and Frisk Searches?
The short answer is is that a stop and frisk is conducted in order to gather evidence for a crime in which the police have a reasonable suspicion has occurred or is in the process of occurring. The theory law enforcement relies on is that there are circumstances in which they would ordinarily need to obtain a warrant to conduct a search. However, due to the nature of the crime they are investigating, doing so would substantially impede law enforcement's ability to gather the evidence before it is destroyed or before a member of the public is injured.
Why Are Stop and Frisk Searches Controversial?
...